"Fencing not only serves to defend life, upon which all our being is founded; but also it defends honour, superior to life itself
F. Alfieri, Padua, 1640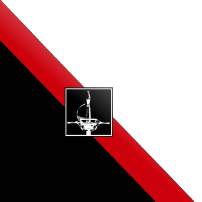 (c) The School of the Sword 2009 : The School of the Sword is a Western Martial Arts school providing lessons in sword fighting and Historical European martial arts in Berkshire/Surrey UK
At the School of the Sword we research and practise Italian swordplay of the 16th and 17th Centuries as a historically accurate and effective martial art. Using period weapons and modern safety equipment of the highest standard we aim to reconstruct these "lost arts" working directly from the texts written by the Italian masters.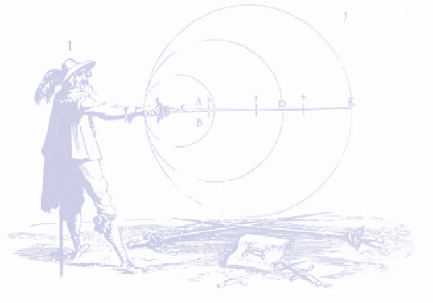 Students at the School practise a range of weapon forms including the single sword, sword and buckler, sword and dagger, sword and cloak, dagger and cloak, unarmed combat, two handed great sword and the use of two swords at once, always staying true to the core principles of the art.
New courses starting in Reading and Guildford in January!